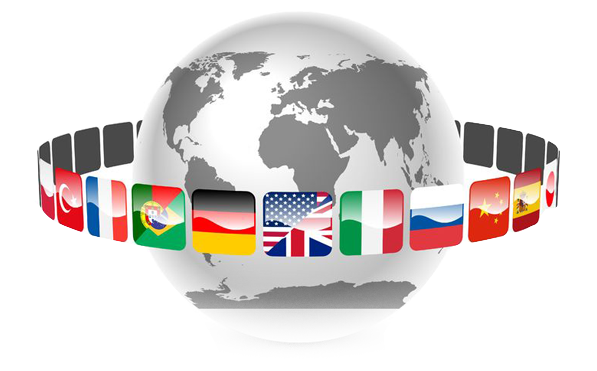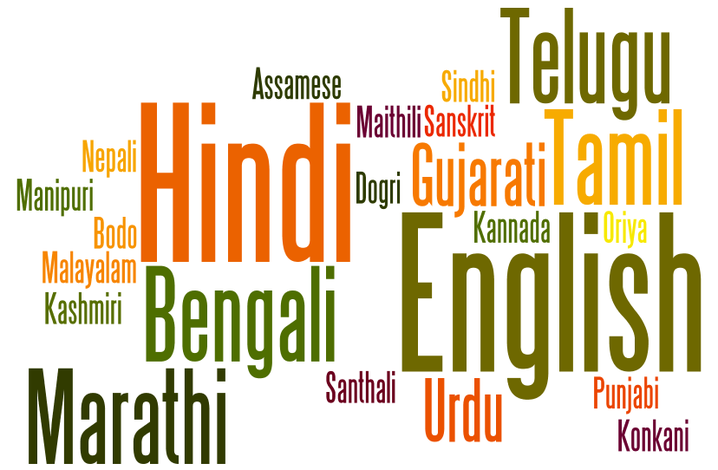 Greetings from Sarita Translation Solutions!
About Us
Sarita Translation Solutions is a Mumbai-based translation agency that has been providing translation services in all Indian languages, French, German, Arabic, etc. since 2011. At Sarita Translation Solutions, we have a team of experienced, professional, creative, skilled, qualified, hardworking sincere human translators who make sure your documents are translated as per your requirements within the given timelines. We strive hard to ensure that the final output meets your expectations. We understand the requirements of Companies with respect to speed, style, confidentiality & accuracy. We have always been appreciated for professionalism by our existing clients. Sarita Translation Solutions is known for quick turnaround of good quality translations at reasonable rates. There is a Single Point of Contact for all queries and issues which ensures that we take complete accountability for the jobs we undertake. We also offer quick resolution of issues and take prompt corrective actions wherever needed. We also provide Interpretation and Transcription services.

Your requirements are matched with the most suitably qualified freelance Interpreters and Translators from the pool of talent we have tied up with. The translators are native and skilled and experienced in the language-pairs that they work in. The proprietor is an experienced Marathi and Hindi translator who is specialized in legal translations. We have been entrusted with crucial confidential translations of documents as well as Interpretations by many big Companies and individuals for all these years. You too can count on us!
Tell Us Your Requirement
We Are Best At
Translation Services
Translation services are currently available for the following language-pairs :-
Marathi to English & English to Marathi
Hindi to English & English to Hindi
Gujarati to English & English to Gujarati
Tamil to English & English to Tamil
Telugu to English & English to Telugu
Kannada to English & English to Kannada
Malayalam to English & English to Malayalam
Oriya to English & English to Oriya
Bengali to English & English to Bengali
Assamese to English & English to Assamese
Punjabi to English & English to Punjabi
Arabic to English & English to Arabic
German to English & English to German
Japanese to English & English to Japanese
French to English & English to French
(Our endeavor is to gradually add more and more languages to the list)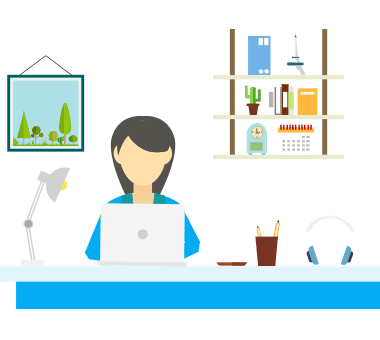 The proprietor, being a translator herself understands the requirements of Companies with respect to speed, confidentiality and accuracy and hence can manage translation projects in a very professional manner. Since we have a single point of contact you always have an accountable and responsible person available to answer all your queries and doubts correctly and promptly. We are associated with a team of skilled, experienced and talented translators who are dedicated towards their jobs and who translate documents with a very professional approach after understanding the requirements of the Organization. We attach a lot of importance to integrity, sincerity, ethics and honesty while choosing our pool of talent. Some of the qualities that our translators possess are accuracy, typing speed, cultural intelligence, specialized domain knowledge, computer skills, creativity, meeting deadlines, extensive reading and comprehension experience of target and source language, strong written communication skills, some of them also use CAT tools.
Areas of translation expertise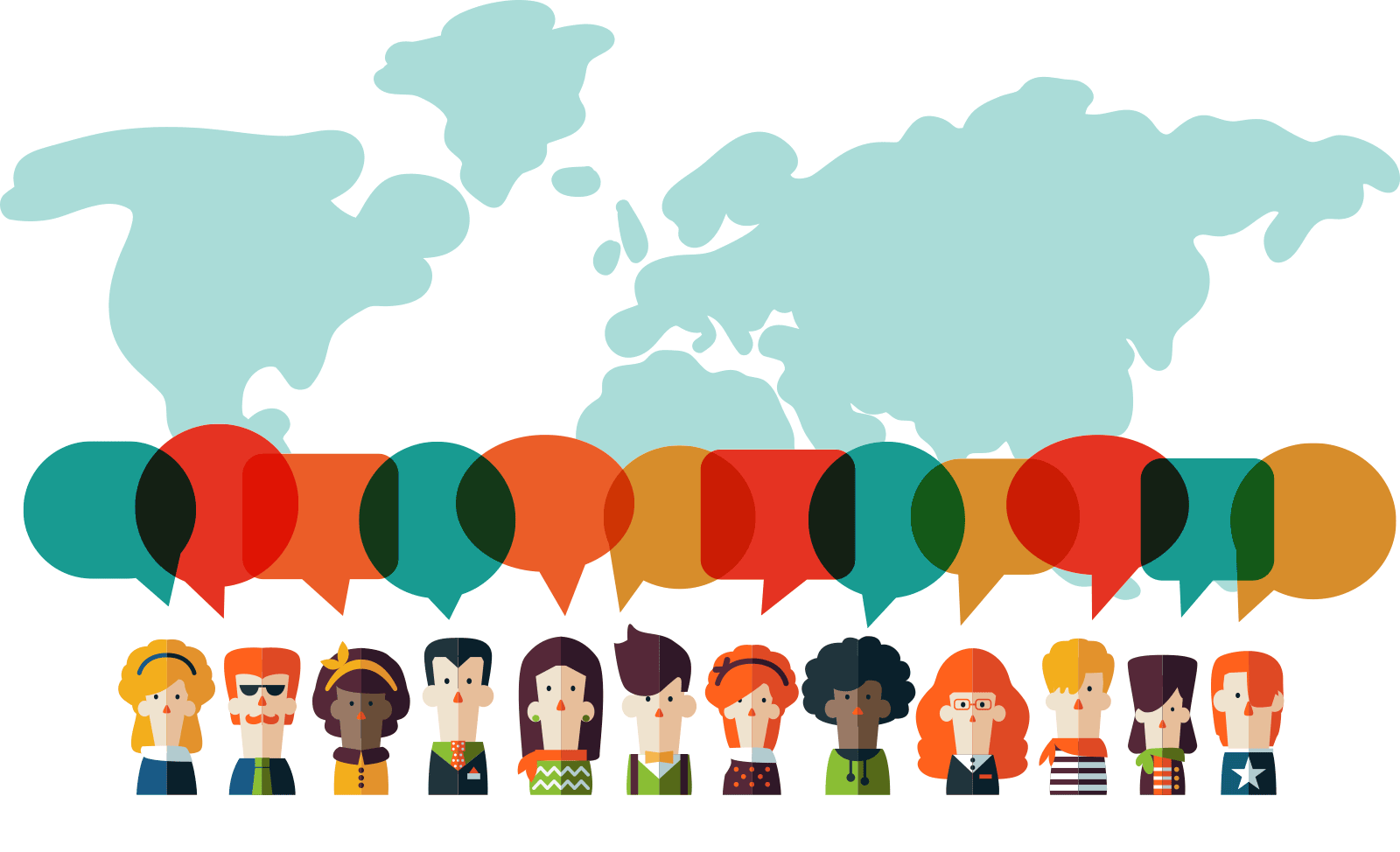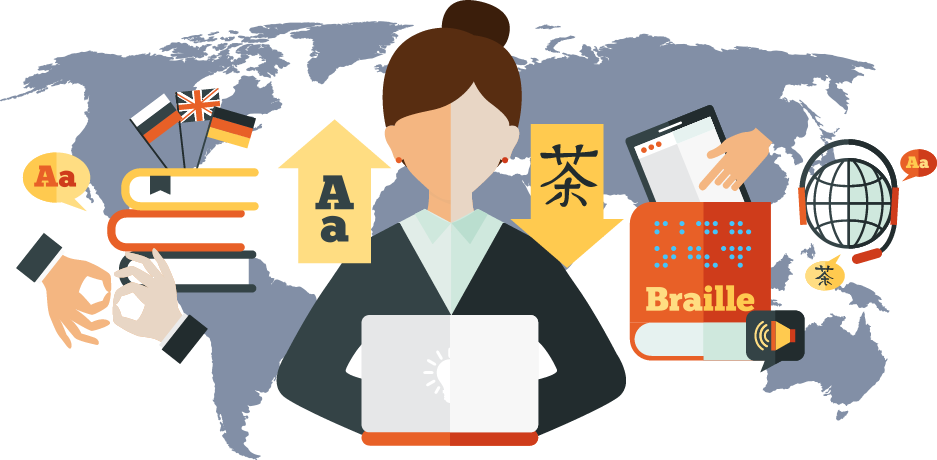 We accept the job only if we feel we have the expertise, ability and resources to execute the translation project/ assignment as per your requirements. You can freely discuss any issues or concerns with us
Travel & Tourism
Medical
Business/ Commerce
Legal Documents
Government Documents
Construction/ Real Estate
Human Resources Documents
Corporate Communication
Advertising & Marketing
Manufacturing
Technical Translations
Education
Movies
Science
Philosophy, etc.
Know More
We are also best at
Interpretation
We offer Interpretation services for your business engagements, workshops, meetings and events across industries. We make sure we identify the best suitable Interpreter as per your requirements. Our Interpreters are professional native speakers proficient in their language-pairs who will help you to communicate with ease. We have some of the best Interpreters in our team who have the requisite practical knowledge, talent, expertise and experience. Our team has successfully completed many kinds of Interpretation assignments in various industries/ areas in accordance with the requirements of the Organizations. Interpretation is a tough skill. We work with some of the best well-read, intelligent, skillful linguists who will listen and understand what you wish to convey and will communicate and convey the meaning accordingly using the appropriate words, terminology and phrases. The Proprietor herself has done different kinds of Interpretation assignments for various Organizations.

We are slowly building our team and we currently have skilled and experienced reliable Interpreters for Marathi, Hindi, Urdu, Arabic, French, Chinese, German, and Japanese in our team.
Tell Us Your Requirement
Audio & Video Translation
Transcription
If you have important media files, videos or podcasts that you need a paper or text copy of, a transcription service is just what you need. Transcription services are services where speech is converted into written electronic text documents (transcripts) which can be printed. We adopt the best practices for transcription of confidential documents and choose the best resources to ensure that your sensitive data is in safe hands apart from ensuring that it is being transcribed properly. We also undertake transcription plus translation jobs. Pricing is based on per minute of the audio or video file. We transcribe anything you need with great speed and accuracy.
Marathi, Hindi, Gujarati, Assamese, Bengali, Oriya, Tamil, Telugu, Kannada, Malayalam
Talk to us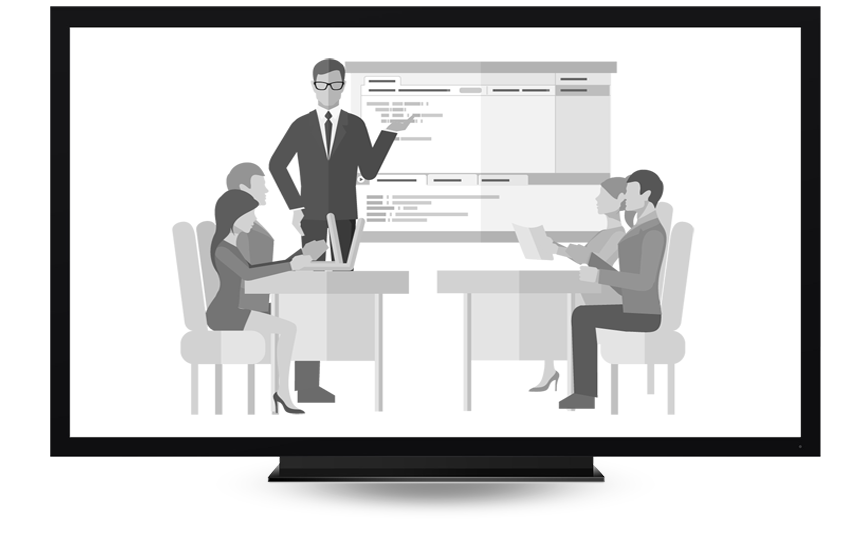 Experienced Firm
Sarita Translation Solutions has been offering translation and interpretation services since 2011.
Price Advantage
We offer the best competitive prices for your projects.
Timely Delivery
We deliver all the translations well within the specified timelines. We undertake the projects only after evaluating whether we would be able to complete and deliver the translation within the deadlines.
Advanced Tools
Our Translators use advanced tools to provide consistency and accuracy. We create and work with glossary and terminology for long term projects
Guarantee
We have exclusive arrangements (NDA signed) with qualified native translators. We have more than 7 years of experience in language translation
Security & Confidentiality
We make all efforts to safeguard your document. We will not disclose your personal information to any third party.
Frequently Asked Questions
How are translations charged?
Translations are generally charged on a per word basis. One can easily find out the word count from Word or PowerPoint documents. If your document is not in a format where word count can be found an estimated cost can be worked out by our team. We can also work out a per page cost if you require the same. The charges for translation would typically depend upon various factors like the language, volume, type of content, urgency, desired quality, etc. We can also customize the translations as per your budget.
How long does it take to translate a document?
We determine the turnaround time based on the word count. Translators translate around 1,000 to 2,500 words per day depending upon the type of content and their availability for the project. If your document is urgent, you may intimate the requirement to us and we shall find out the earliest time at which we would be able to deliver the translated document. We are strictly committed to deadlines and we do not undertake the project if we feel it cannot be delivered within the specified time.
Do you use machines for translations?
Online translation softwares do not provide accurate translations as one word or sentence can have more than ten interpretations at times. Also, they cannot construct complex legal sentences. We only employ native skilled human translators for the project who make sure the translations are accurate and up to the mark. The translator may use CAT (Computer Assisted Translation) Technology to facilitate the translation process in terms of speed and consistency.
Do you provide DTP (Desktop Publishing ) Services?
We are mainly into translations but if you require DTP services for certain languages where you are facing font issues we can try and get the art-work done.
Do you accommodate small changes to the source document or translated document?
Yes we do accommodate small changes at no extra cost to you provided it is not much. Any additional changes that require considerable time and effort shall be charged extra after having a detailed discussion with you in this regard and after you approve the same.
SARITA TRANSLATION SOLUTIONS 4001, 2ND FLR., RUSTOMJEE EAZE-ZONE,GOREGAON- MULUND LINK ROAD, SUNDER NAGAR, MALAD (W). MUMBAI - 400 064

Speak to Us(+91) 9867640203/
(+91) 8104522887
Copyrights © 2018 All Rights Reserved by Sarita Translation Solutions